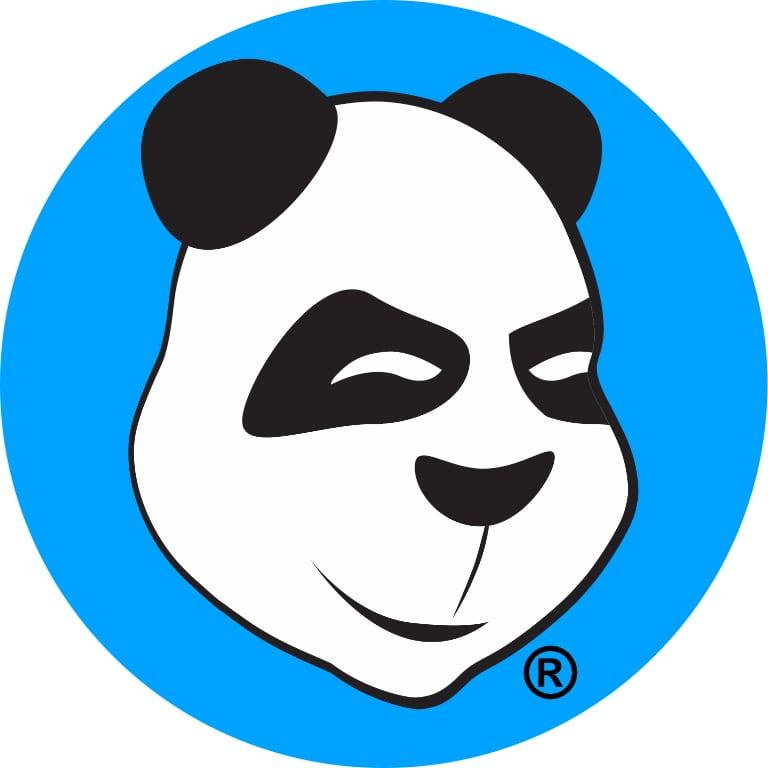 When this website launched, we were told that we needed to tone down our language. Apparently, some people had an issue with the word "fat."
"You can't call people FAT!"
"Aren't you afraid of offending people?"
"Can't you use a nicer term, like plus-sized or portly?"
Here's the deal:
Being afraid to say the word "fat" doesn't make us any less fat.
The fact that so many people think our body is a sensitive topic is what's really offensive.
It's that exact attitude, that reluctance to talk openly and honestly about our body types, that has created a fashion industry that either ignores us or patronizes us.