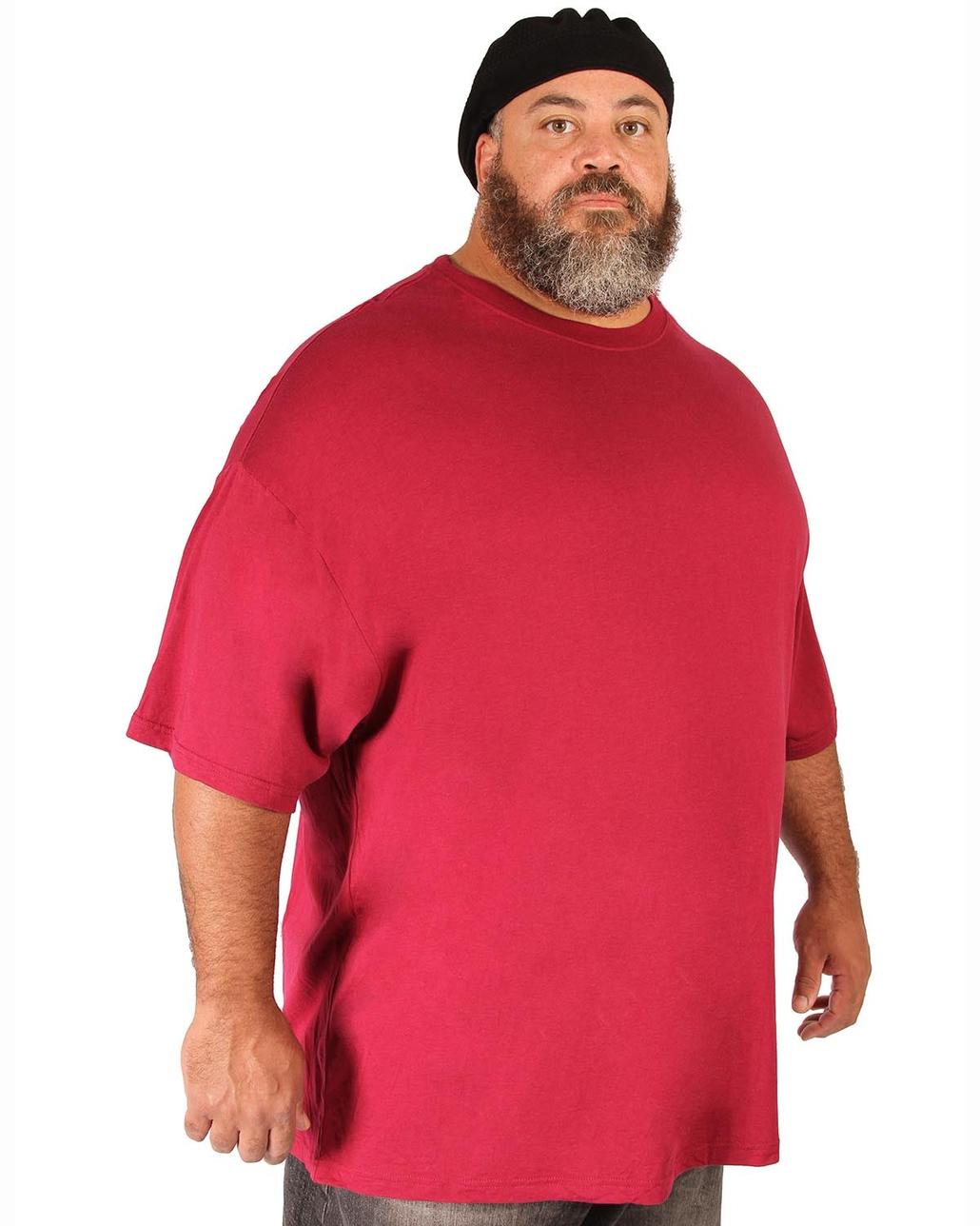 Enhance Your Web Site or Blog With Big Boy Bamboo.

You'll earn more, your visitors get more, and it's a one-stop, easy shopping experience you'll both love. It's free to join, so there's nothing to lose and so much to gain.

Earn Generous Referral Fees

- We're talking 5% - 10% of the sale of our products when a Big Boy Bamboo customer places an order immediately after linking from your website to BigBoyBamboo.com. If a customer follows the link from your site to our site and places an order within 30 days, you get the commission - plus there's no limit to how much you can make! Open your Big Boy Bamboo Affiliate store today!

Sell More - We'll Help You.

Big Boy Bamboo's selection of the best comfortable bamboo clothing for guys that wear Traditional (S-XL), big (2XL-8XL) & tall sizes (1XLT-4XLT) sizes practically sell themselves, and we want to help you help your readers/viewers make more informed purchase decisions. Big Boy Bamboo's premium bamboo clothing could give your site a major upgrade.

It's Never Been Easier, and It's Free.

There are many ways to get paid as a Big Boy Bamboo Affiliate. You can recommend specific products or simply link to our home page. You get paid on all products sold from your qualifying Affiliate referrals, whether or not you specifically link to them.
The Big Boy Bamboo Big and Tall Affiliate Program pays you simply for linking to BigBoyBamboo.com from your website, blog, or social media accounts. All you need to do is sign up and add Big Boy Bamboo's Logo to start earning referral fees today.
Affiliate Banner Link Examples
It's stupid easy to add Big Boy Bamboo Affiliate links to your site. Want proof? Visit our Banner Link Example Page.