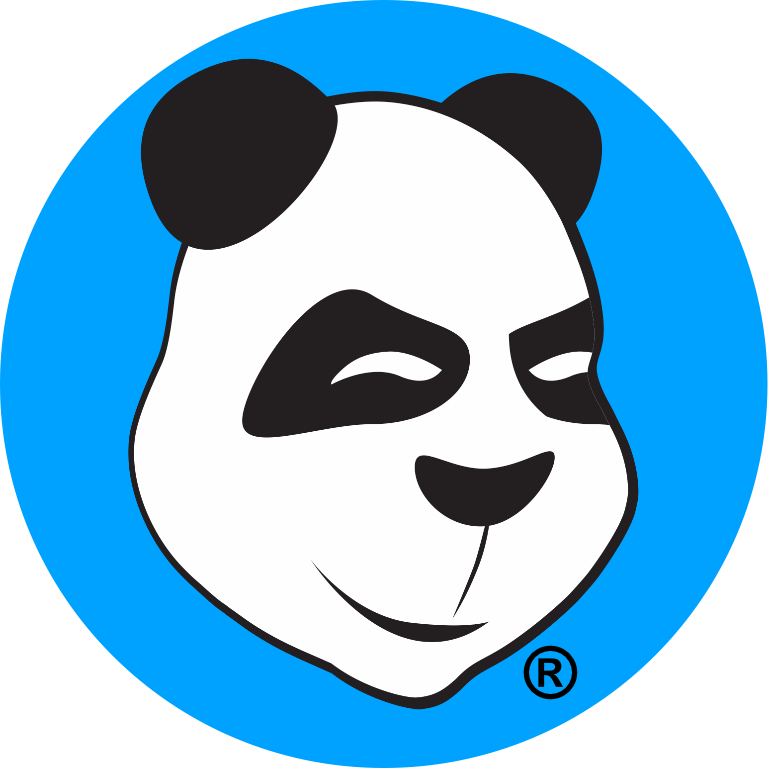 Working with Big Boy Bamboo
If you're a content creator and are interested in sustainable living, Big and Tall clothing, or eco-friendly fashion, we would love to work with you.
Calling All Big & Tall 
Influencers & Sustainable Living Influencers
We are always looking for new Big and Tall fashion and sustainable living influencers and collaborators. Send an email to paunch@BigBoyBamboo.com and tell us about you, your website, and your social media accounts. Our team will be in touch!