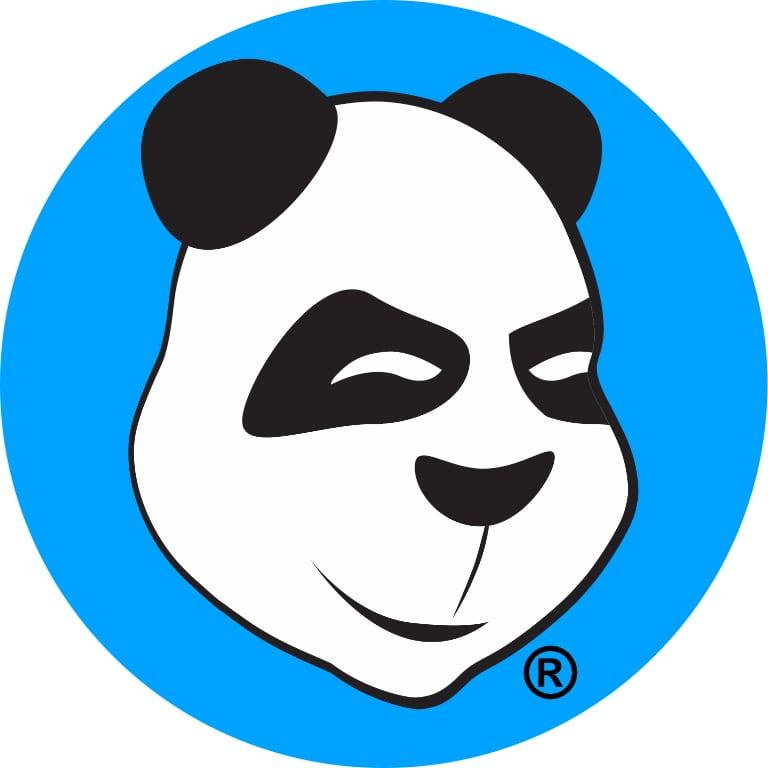 Resident Fat Panda Paunch is quite the success with the ladies...and we're sure it has nothing to do with the fact that he's both a funny, cuddly cartoon and an endangered species. In an astounding moment of generosity, Paunch has agreed to share his best pick up lines for fat guys with the Big Boy community.
These pick up lines start out being cute and funny, transition into risqué and end up with some pretty rude and embarrassing pickup lines. Just because they make Paunch's chubby belly rise and fall with laughter doesn't mean they will do the same to you so read at your own risk!
As always, his advice is absolutely guaranteed to work (except that it's not) and should be used immediately (do not do that.)
Strap yourself in. This is going to be interesting.