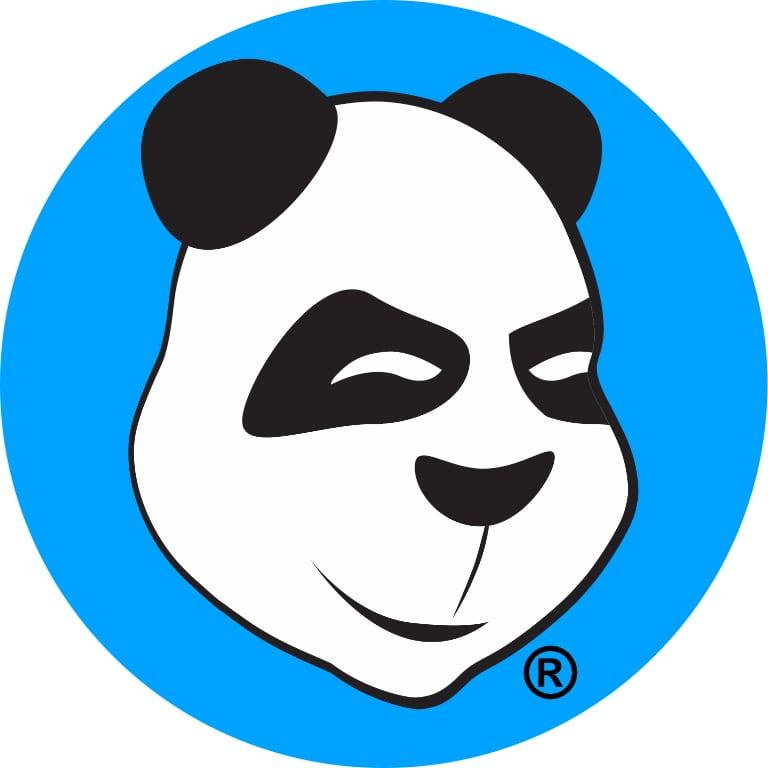 The weather is warming up, especially around Big Boy Bamboo headquarters in Las Vegas, and that means my friends are all trying to include me in their outdoor excursions.
Look, as a cartoon animal, I love the spring weather. It's wonderful being outside to enjoy the breeze and the sunshine. But, apparently, my friends don't think patio dining really qualifies as "outdoorsy."
While my fitter buddies plan hiking excursions, return to their favorite jogging trails, and flock to the beach for surfing and volleyball, I'm just not the kind of panda that embraces hard physical exertion as a form of recreation.
If you're more of a casually outdoorsy guy like me, share this list with your overly enthusiastic friends.