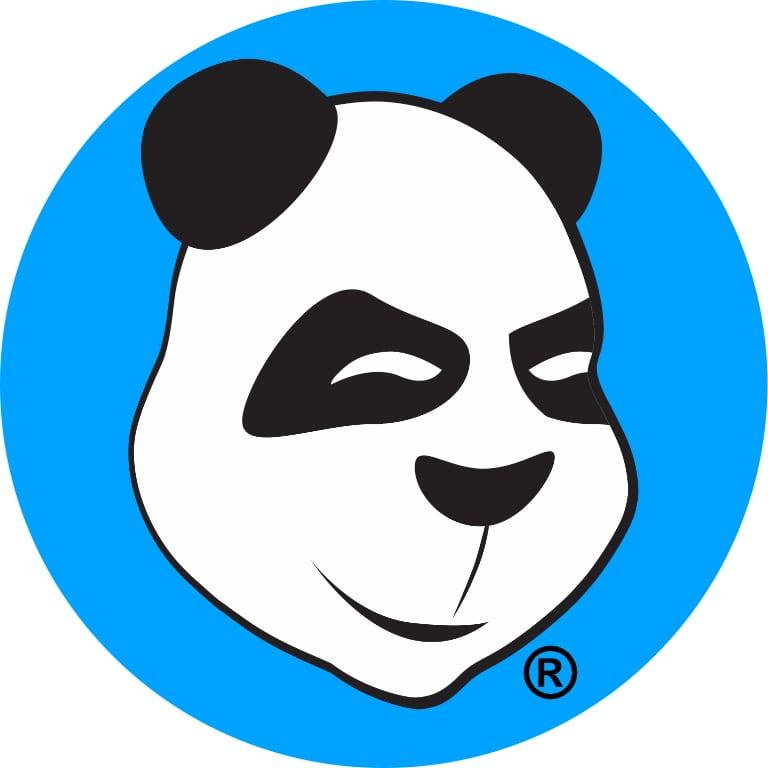 Paunch Panda here. I'm normally Big Boy Bamboo's roly-poly good-natured official cartoon mascot who just happens to be a fat panda.
But sometimes I need to get a little serious.
Not the kind of serious like when my cute panda girlfriend tells me she's "late," but when I need to stand up straight, put the chili dog down, and get something off my usually dirty mind (and chili and mustard-stained chest).
Is there ever a right time to fat shame someone?
Is it ever ok to talk down to another human being (or even a fat panda)?
Is my belly size funny to you?
Is Fat Shaming another person really ok in 2019 or EVER?