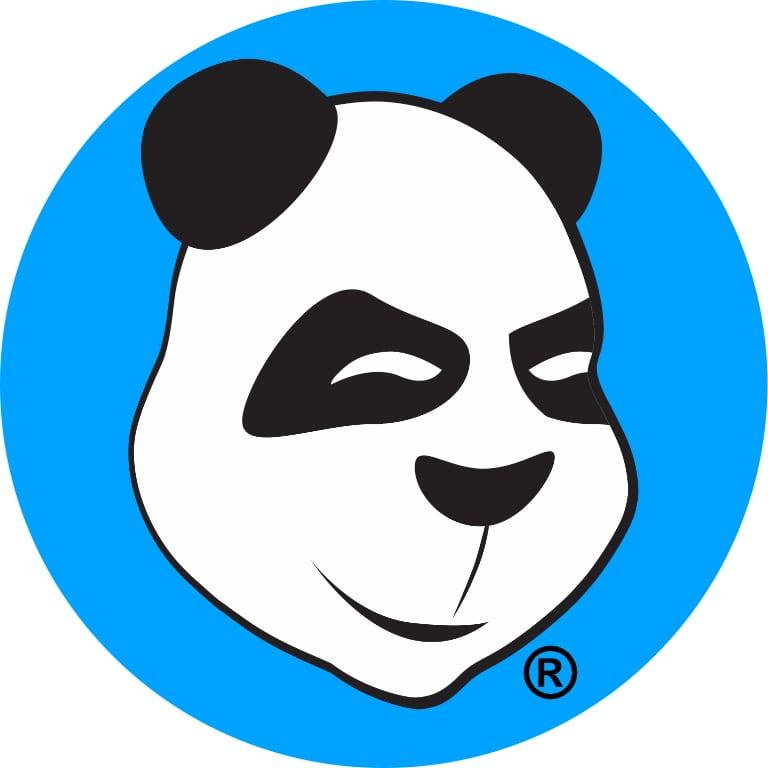 Fashion for fat guys might be considered a sensitive topic by some people, but let's be real:

Fat Guys Want To Look Good, Too.
And we can! There are tons of handsome guys who just happen to wear extended sizes, and some of them are even willing to share their secrets with anyone who has an internet connection.